Marina Gallery is a place located on the lowest level of Heron Live Hotel ***** in Marina Restaurant, right above Rożnowskie Lake. The concept of the Gallery is monthly exhibitions of various artists from around the worls presenting their paintings, graphics or photographs. Every exhibition leaves one painting in the Hotel. After one year of exhibitions in the Marina Gallery the paintings will be auctioned.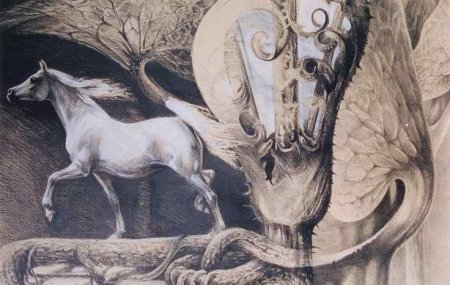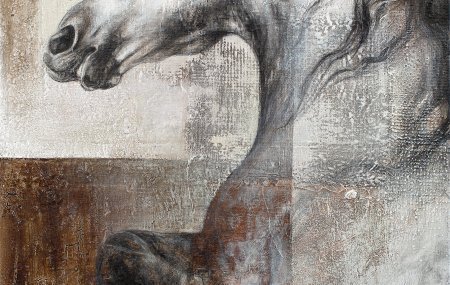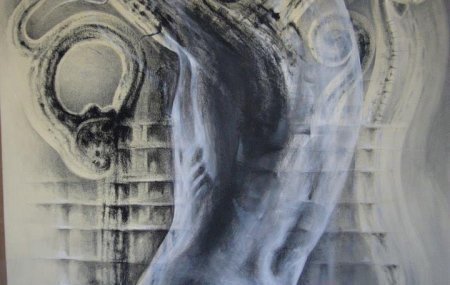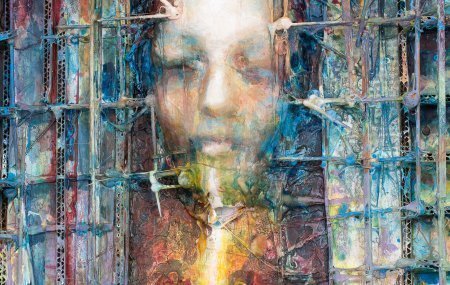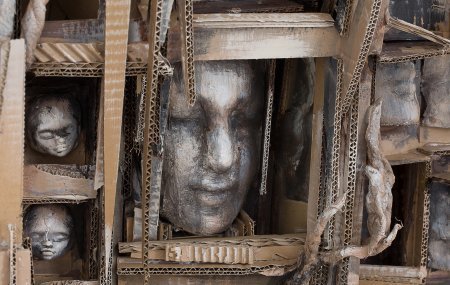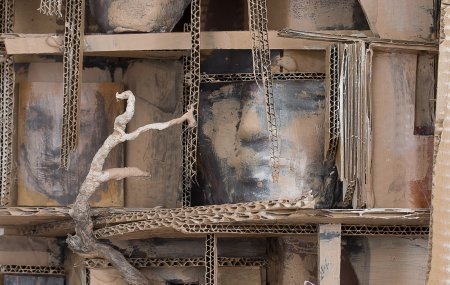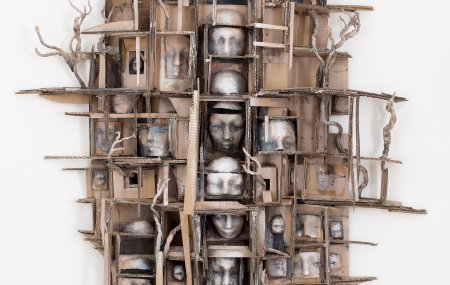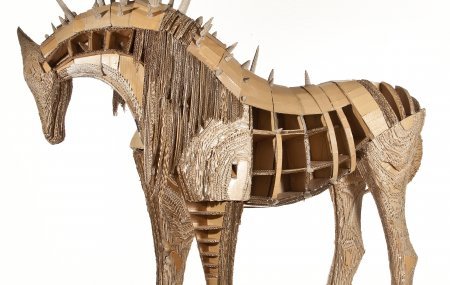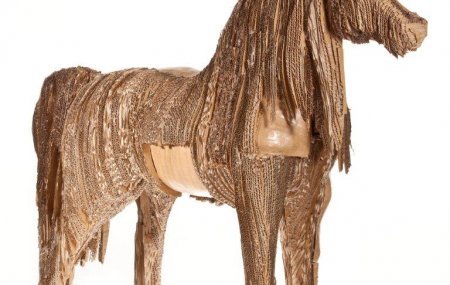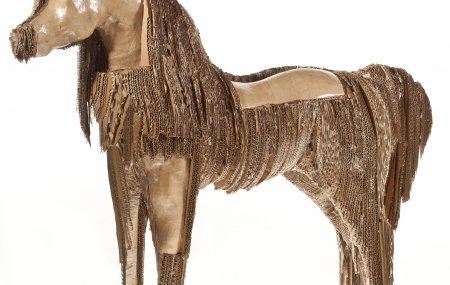 OPENING NIGHT OF PAINTINGS EXHIBITION
07.04.2017 Marina Restaurant
Opening night of Bartosz Frączek paintings exhibition
07.04.2017 Marina Restaurant
20:00
SARAH BOWYER
WYJĄTKOWA ARTYSTKA
Sarah Bowyer is an Italian-English artist. She lived in Iran, Malaysia, Singapore, Indonesia, India and Italy. In order to achieve this multicultural and empirical aspects in her multilingual art, the artist is working on presenting various plans accompanying human sensitivity, from the most intimate and emotional to the most intellectual and external. The exhibition is a comeback to drawing after twenty years of painting.
DATES OF EXHIBITIONS
2017/2018
07.04.2017 – PAINTING Bartosz Frączek
05.05.2017 – GRAPHIC Kamila Bednarska
02.06.2017 – PAINTING Sarah Bowyer
07.07.2017 – PAINTING Horea T. Salagean & Diana Suiugan
04.08.2017 – PAINTING Michał Liszka
01.09.2017 – PHOTOGRAPHY Bernard Naghi
06.10.2017 – GRAPHIC Magdalena Uchman
10.11.2017 – PAINTING Hid Iwlif
01.12.2017 – PAINTING Blake Brusher
05.01.2018 – PAINTING Artur Cegliński
02.02.2018 – PAINTING Jakub Jakubowski