Choose the products you like on your plate! See our chefs cook for you live...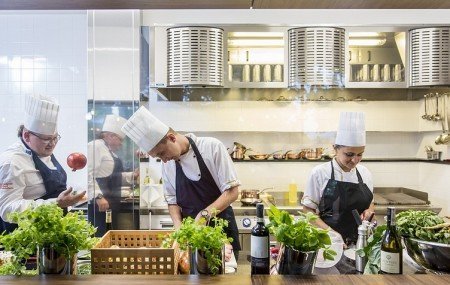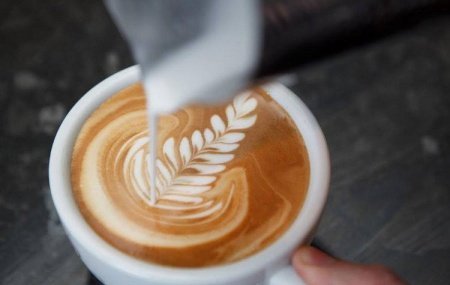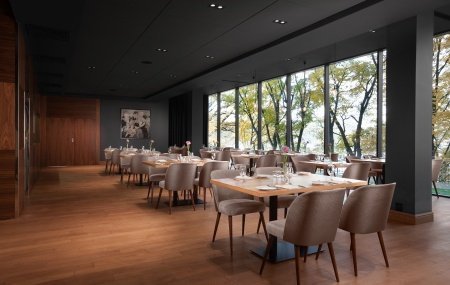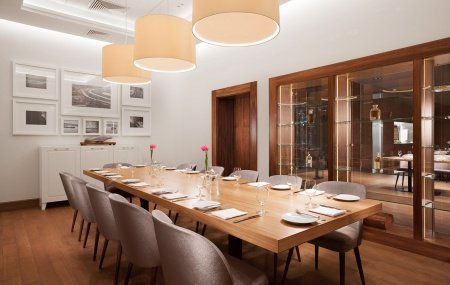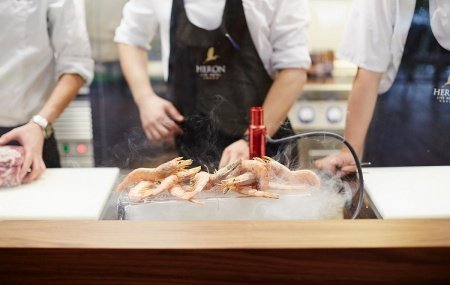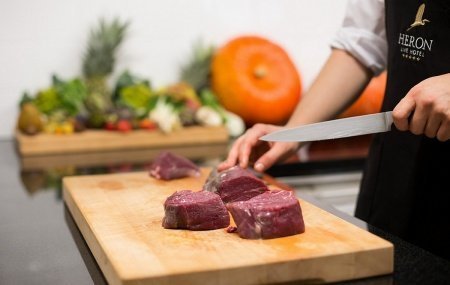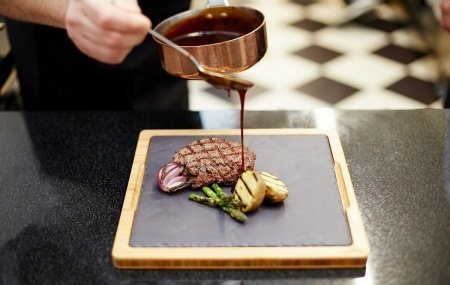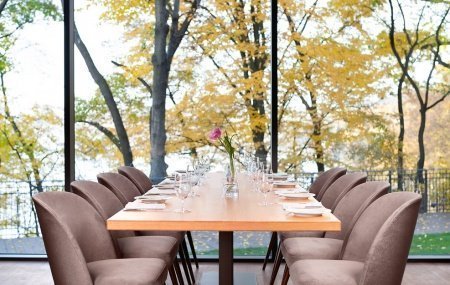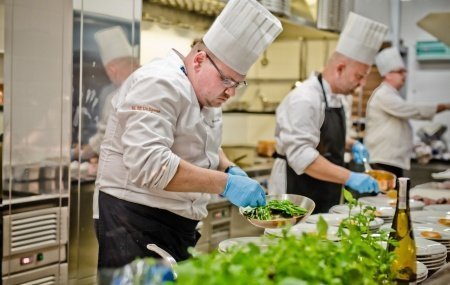 Dishes
Which you compose yourself
Choose the products you like on your plate!
It is a real culinary spectacle performed by our cooks and confectioners. Sienna Restaurant is a place suitable for small meetings as well as sumptuous banquets
Open daily
from 13:00 to 22:00
Reservations: 18 88 88 500
SZEF KUCHNI
krzysztof małocha
KRZYSZTOF MAŁOCHA to Szef Kuchni Heron Live Hotel***** - Kreatywny, zabawny, o silnej osobowości. Swoje cechy odsłania w kreowanych przez siebie daniach. Jak sam mówi – W kuchni najważniejszy jest smak. Posiada niesamowitą umiejętność wyprzedzania myśli Gości o tym, czego mają ochotę spróbować. Swoje dania dopracowuje w najmniejszych szczegółach. W Restauracji 'Sienna 104' możemy zasmakować jego autorskiej kuchni.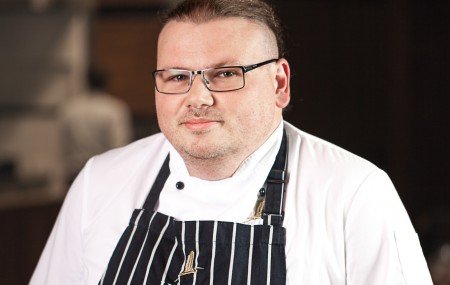 SIENNA VIP ROOM
PRIVATELY AMONG FRIENDS
In Sienna 104 Restaurant there is a private VIP Room, which can be used for friends' meetings, business meetings which may require a peaceful atmosphere or simply small, family celebrations.
The VIP Room and Sienna 104 Restaurant are separated by a glass wall.
When you book the VIP Room, you get a cosy atmosphere, subtle music, delicious cuisine and specially trained staff.
PIWNICA WIN
W SIENNA 104
Na znawcach win wrażenie z pewnością zrobi karta oferowanych trunków. Każdy tu znajdzie coś dla siebie – od regionalnych win z pobliskiej Winnicy Chodorowa, po wina dla koneserów, takich jak wina z piwnic Romanée-Conti.
Podczas wizyty w Restauracji Sienna 104 zapraszamy do skorzystania z porady hotelowego Sommeliera, który chętnie dobierze dla Państwa wino podkreślające smak zamówionych dań.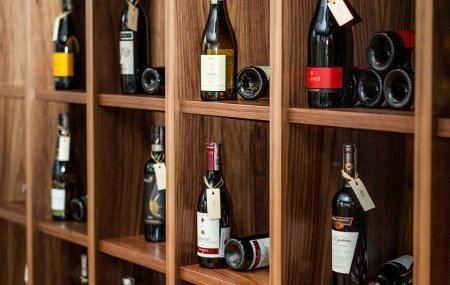 Godziny otwarcia
restauracja sienna 104
ZAPRASZAMY
poniedziałek-piątek
17 - 22
sobota-niedziela
13 - 22
w dniu 10.02 restauracja Sienna 104 będzie nieczynna
w Restauracji 'Sienna 104' obowiązuje dress code: casual
reservations
book a table
reservations: 18 88 88 500
sienna104@heron-hotel.com