The best flavors of the East in original combinations. Let yourself be seduced by sushi, sashimi, teriyaki, tom ka kai soup, salads and fit cocktails. Discover culinary creations from the top shelf.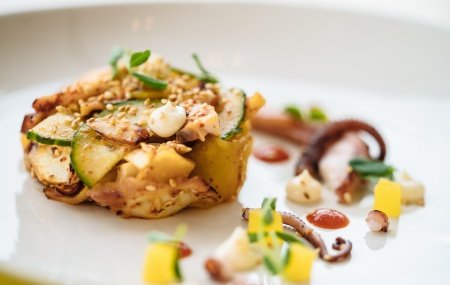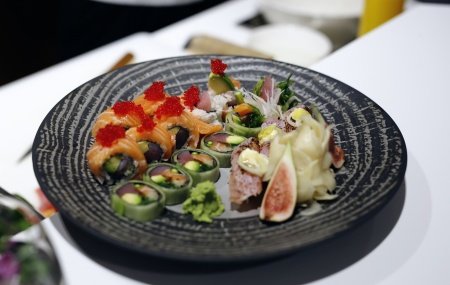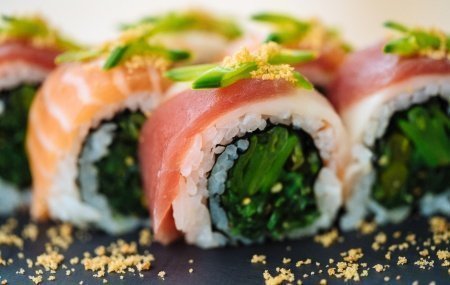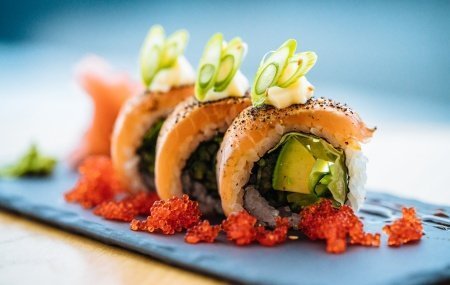 Asian cuisine
Top quality
Unique and innovative Asian cuisine. Far East flavors prepared with great care.
Taste Teriyaki, tom ka kai soup, tuna toro and sushi. Discover the culinary creations of the highest quality.
Welcome
Open from Tuesday to Sunday 13:00 - 20:00
RESERVATIONS
CONTACT US
Please book a table in advance
18 888 85 00
or
recepcja@heron-hotel.com